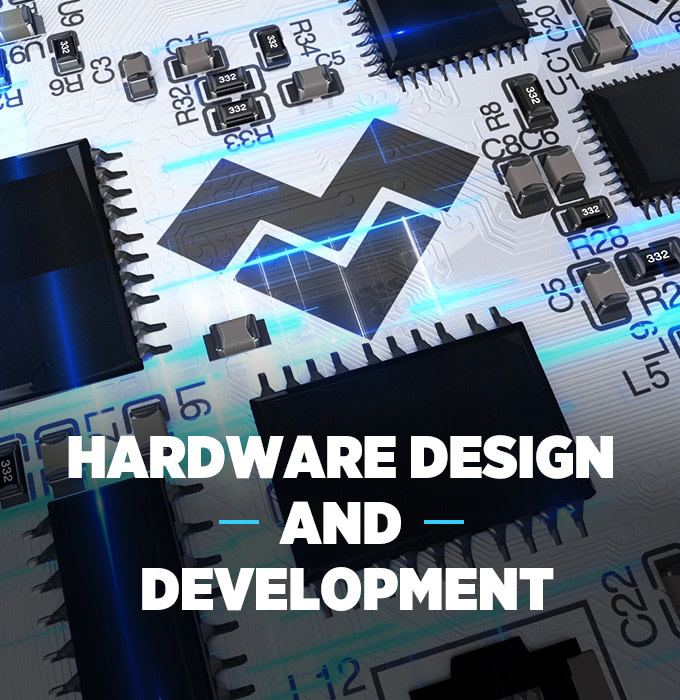 Over the past two years, we have developed a smart layer (patent pending) that integrates multiple micro-intelligent real-time sensors, collects user motion data in real-time, passes it to the motherboard's processing chip, then transmits the signal group to the Virtual Mate software. All of this in real-time, via Bluetooth.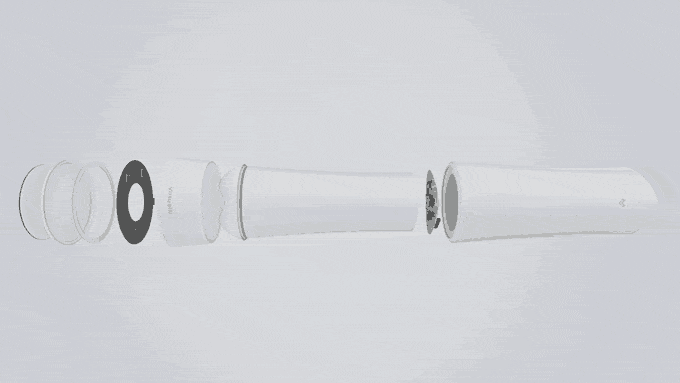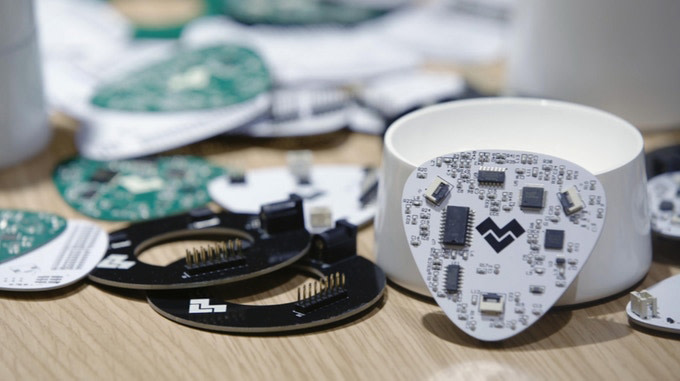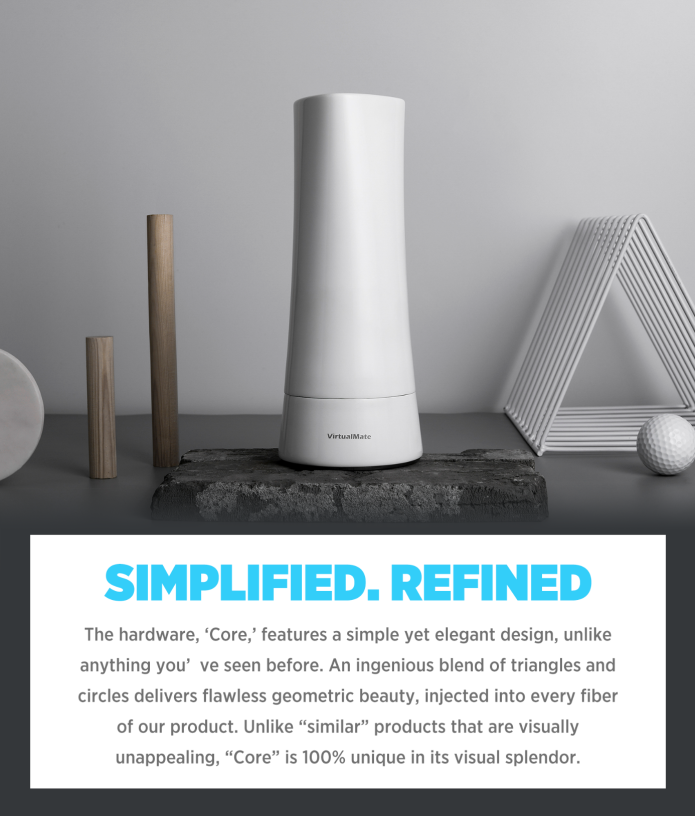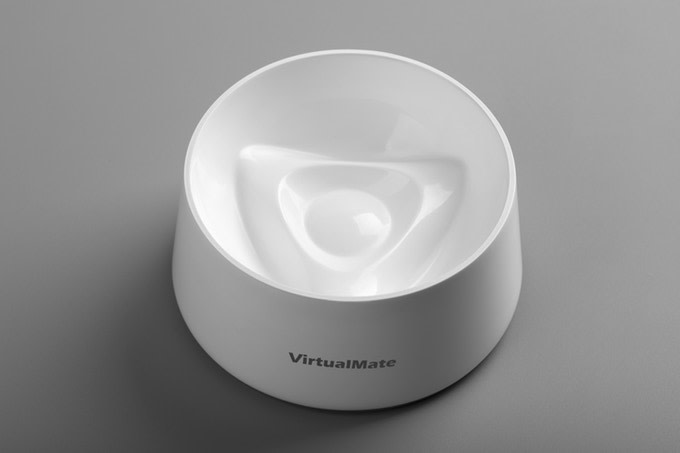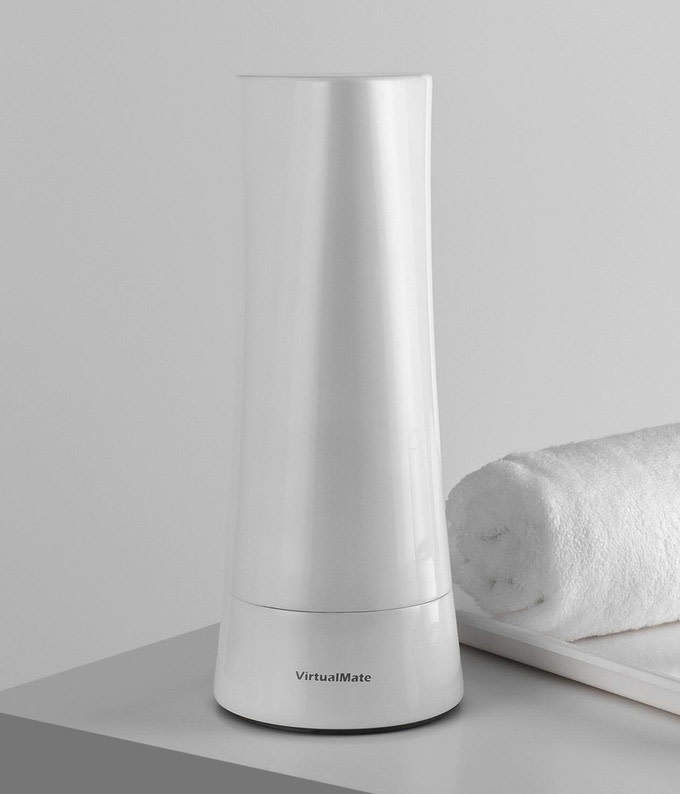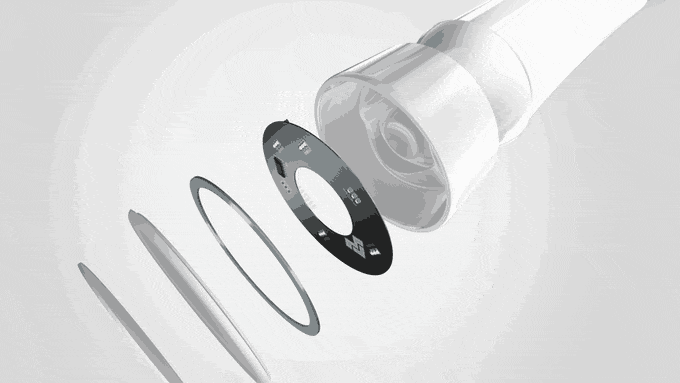 We tested dozens of aesthetic approaches, finally choosing a design in-line with "simplicity" and a "worry-free"perspective. With optimal grip radius conforming to ergonomics, users enjoy maximum comfort and the ultimate pleasant experience.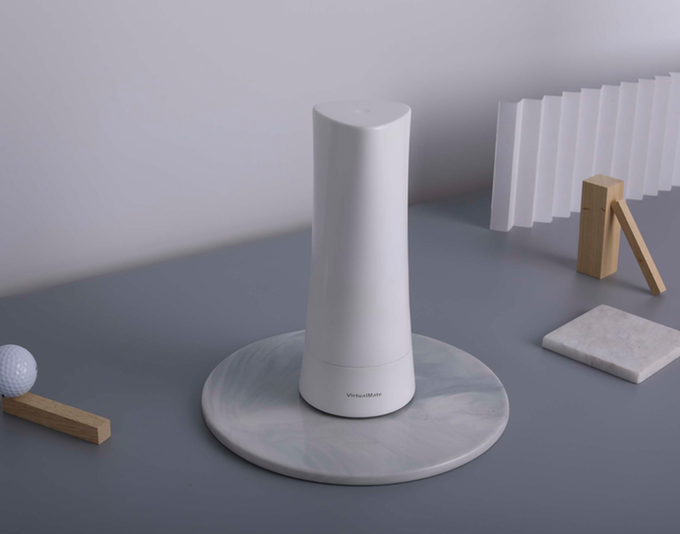 Core is ready for use with just one tap. The built-in smart warming system allows you to skip the cumbersome warming process, with just the right temperature needed to create an intimate, comfortable encounter.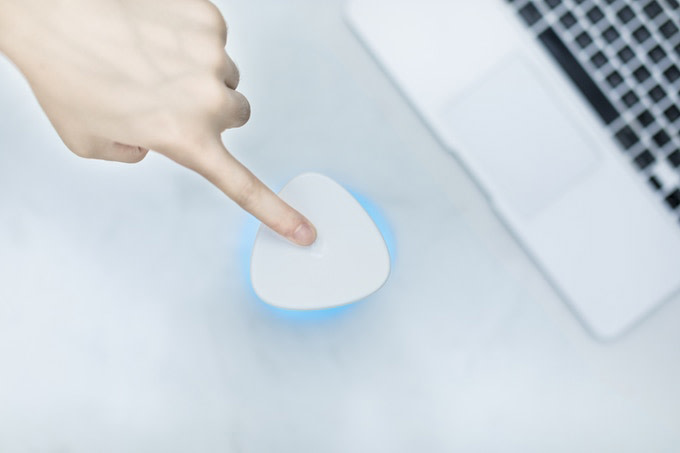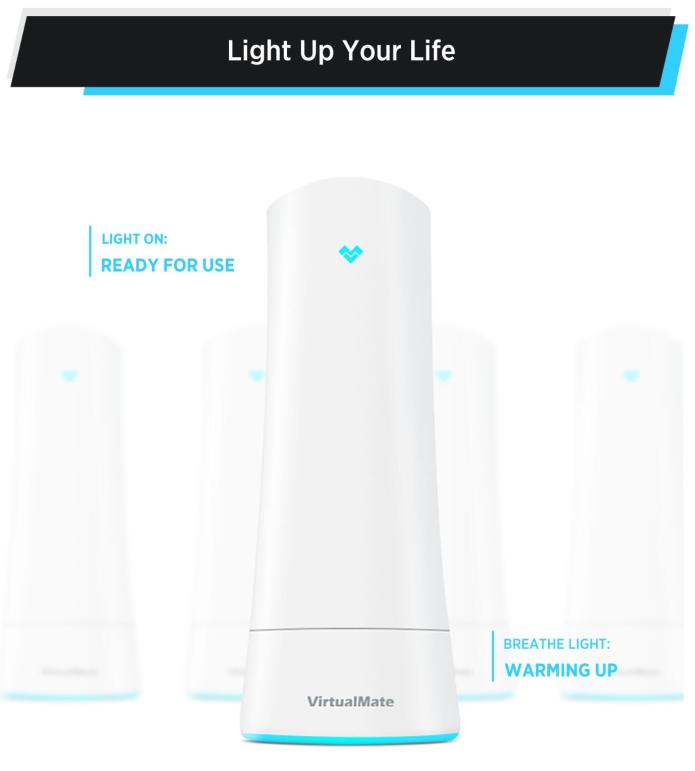 The product's warm LED light gives the incomparable feeling of an intimate artificial intelligence home product. Soft, light blue sci-fi-style lighting evolves with use, carrying users flawlessly through each stage. When it shows"Breathe Light," Core is warming up. When the light stays on but doesn't breathe, Core is ready for action. Different lights represent different stages. 

The safe and soft FDA-Approved silicone channel delivers comfortable, realistic pleasure. The entrance is designed with visual elegance and a high-tech build. Both the outer shell and inner-structure of Core are designed for seamlessness, supporting full-body washing.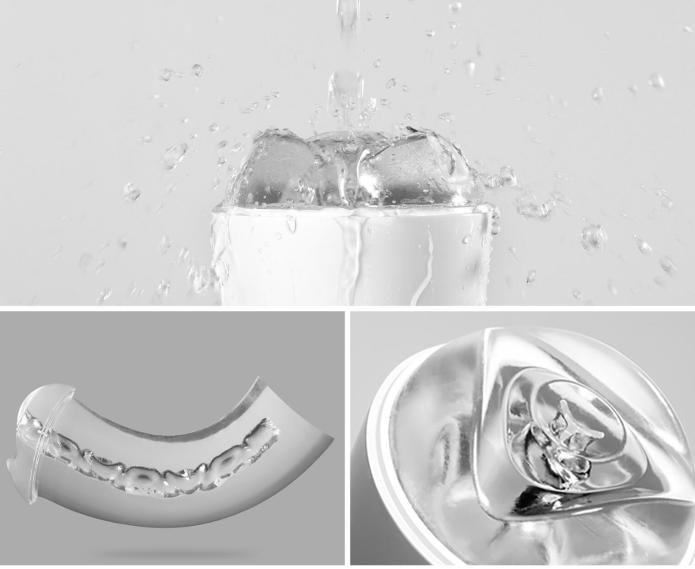 Food-grade silicone, premium skin-friendly materials, realistic softness, real-life firmness, immersive experience, limited lifetime warranty.